Bringing you the best of new British Creativity
———
In collaboration with Channel 4
For the past 32 years, the Saatchi & Saatchi New Creators' Showcase has provided a platform at Cannes Lions for up-and-coming creators, celebrating the very best in creativity, storytelling and visual innovation.
This year, in partnership with Channel 4 we put a spotlight on emerging British creator talent.
Caleb is a poet and filmmaker featured in the Dazed 100 list of the next generation shaping youth culture. Caleb has written and directed short films commissioned by Channel 4 and the BBC, and his award-winning debut book POOR was published in 2020. Between 2016-2018 he was the Young People's Laureate for London, working with young people on a city, national and global level.
Vivienne is Commissioning Editor for Channel 4's Factual Entertainment slate and is editorially responsible for The Great British Bake Off brand, directly delivering the main series and its spin-off programmes. Vivienne is also Commissioning Editor for E4, Channel 4's Youth Titles including Celebs Go Dating and a number of upcoming titles including Celeb Cooking School. Vivienne most recently conceived and delivered Channel 4's Award-Winning Black to Front project which aimed to amplify Black voices on and off-screen across the Channel and remains dedicated to the legacy plans for the project.
Award-winning creative and filmmaker Franki joined Saatchi & Saatchi almost a decade ago and has been behind much of the company's most notable work for clients including Direct Line and Deutsche Telekom. Alongside her role at Saatchi & Saatchi, Franki is Executive Producer at Western Edge Pictures, a multi award-winning independent production company she co-founded in 2010. Prior to Saatchi, Franki founded and ran a boutique film marketing consultancy, 'Franki&Jonny', whose clients included Pathé, Warner Bros and Curzon Cinemas. A graduate of Glasgow School of Art, she has returned regularly as a guest lecturer and spent time teaching at Parsons School of Design in Paris.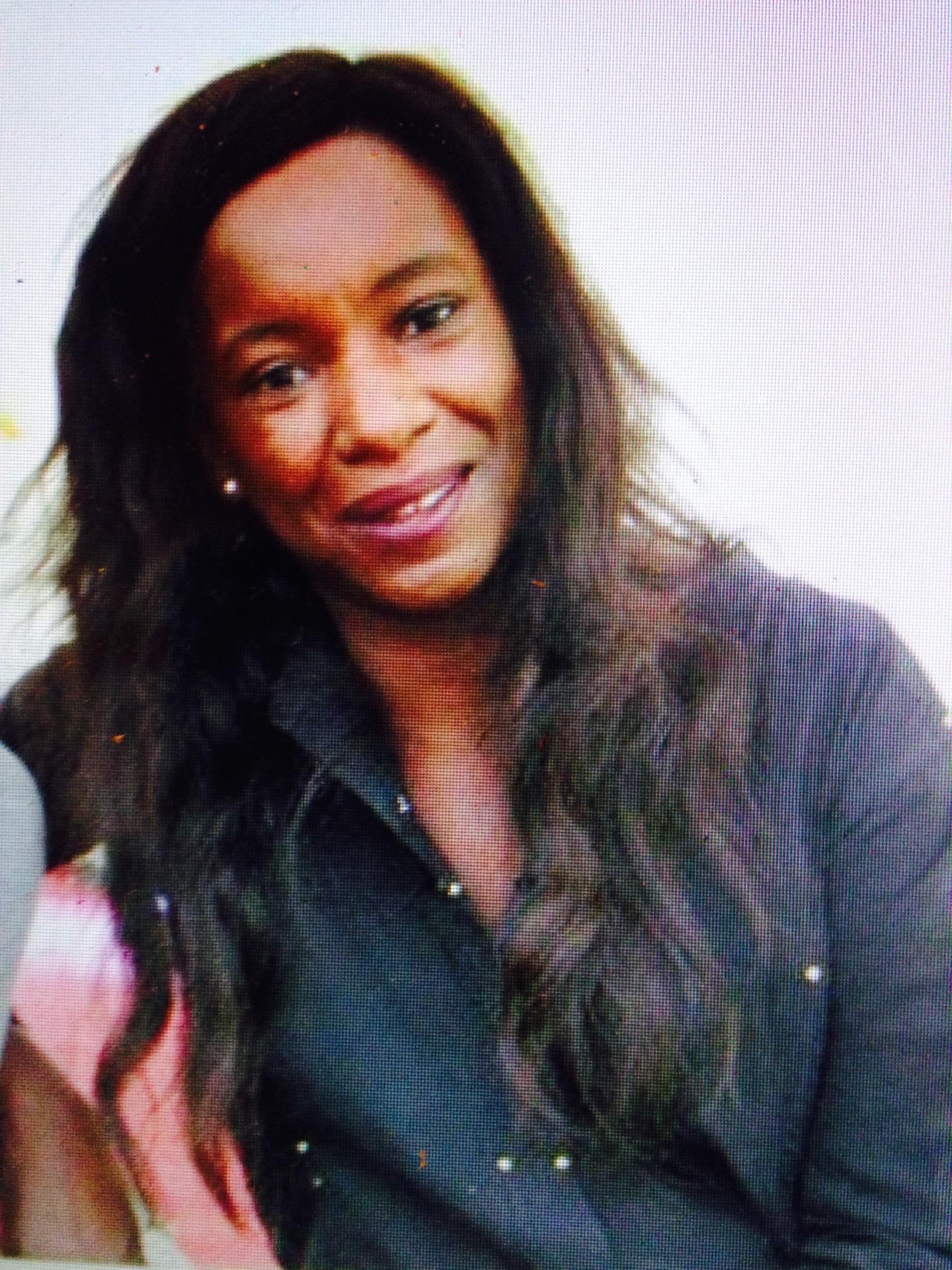 Rita Daniels is a Commissioning Editor in Channel 4's Documentaries Department. Responsible for returning series at 8 and 9pm, as well as emerging talent, to include the first time directors strand, First Cut, which has produced a diverse range of award winning directors. More recently she has commissioned and delivered contemporary celebrity-led singles exploring hard hitting themes, including Nikki Graham: Who is She and Will Young , losing my twin Rupert.